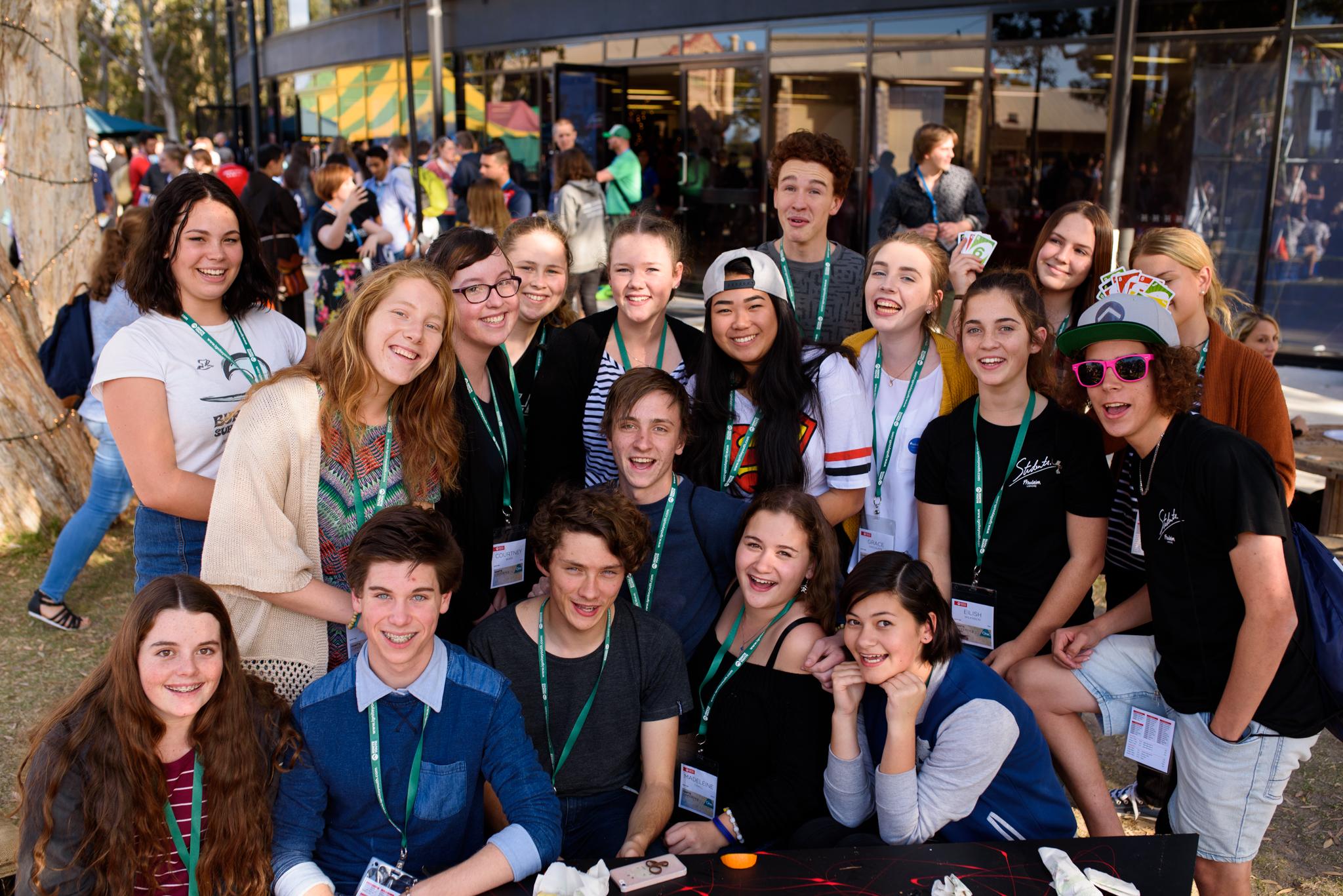 As a teenager I didn't realise that I had a place in the Catholic Church or that faith could impact my life dramatically ... That's why the mission of Ignite Youth is so important.
Pat Keady - Director, Ignite Youth
What is the First 5 campaign?
Scripture says that when we give first to the Lord he will bless the rest (Prov 3:9-10). But have you thought about where you put your money first? Does it go to paying a bill or going out for a feed, and any spare change that's left over can go in the collection plate? What if we were to give first?
Our challenge is to get 50 young people to give $5 a week to bless and support this ministry. Along with the support of Spearhead donors we hope to reach a target of $30,000. Can you help?
Become a First 5 supporter
Join us in this campaign by signing up to give $5 a week to support the great work of Ignite Youth. That's about the price of a coffee or a train ticket once a week. Or perhaps $5 a fortnight is more possible for you?
If you are in a position to give more, consider matching our First 5 supporters as a Spearhead Donor.
Spearhead Donors help us to impact more young peoples lives than we ever could by ourselves.
Match 5 'first fivers' ($100 month)
Silver donors match 10 'first fivers' ($200 month)
Gold donors match 25 'first fivers' ($6,000)
Platinum donors underpin our ministry with generous gifts of $10,000+

Would you like someone to contact you?
Talk to us about how your gift can be 100% tax deductible through a family trust. If you would like to give to a specific area or project, indicate this in your donation message or email us at give@igniteyouth.com
Bank Transfer
Name of Account Ignite Youth
BSB 064 123
Account number 1025 2685
Reference Spearhead Appeal [Name]
Thankyou

for your generosity