If you want to know more about God or what it means to follow Jesus, you've landed in the right place!
Whether you are just discovering your faith for the first time or wanting to hit 'refresh' on something you've known all your life, an Ignite Grow faith series is perfect for you. Easy to follow and with engaging content, you can walk through the blogs and videos in a group or by yourself.
If you're a teacher or youth worker pick up the latest Grow USB Resource to run a series with your class or youth group. Each USB comes complete with Leaders Guides, Participants Booklets and all the media content you need to kick it off.
FOLLOW
Discipleship Series
An introduction to who Jesus was and what it means to follow him as a modern-day disciple.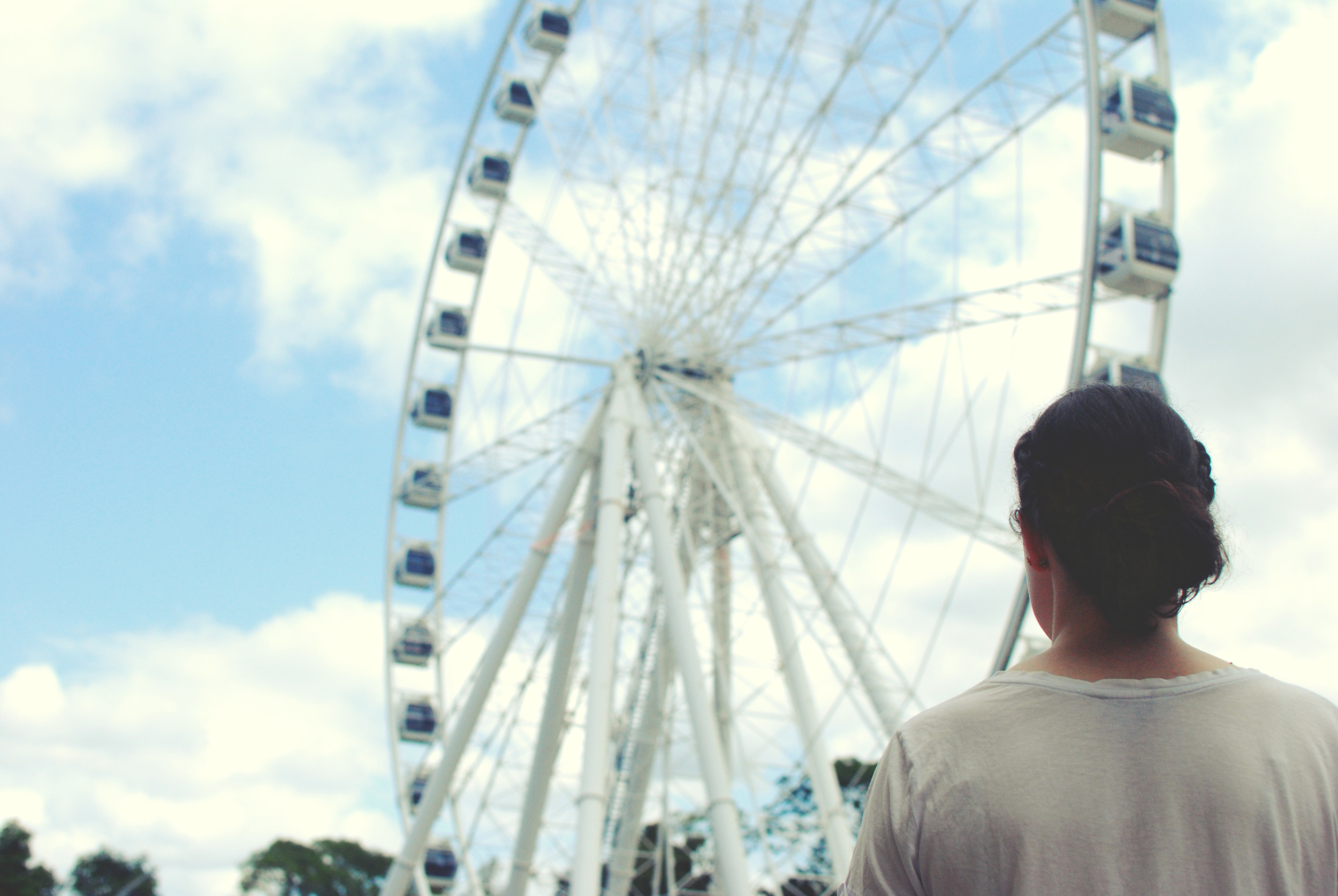 RISE
Leadership Series
Rise is all about developing yourself as a Leader and catching a vision for increasing your influence through the 'six C's of leadership'.